About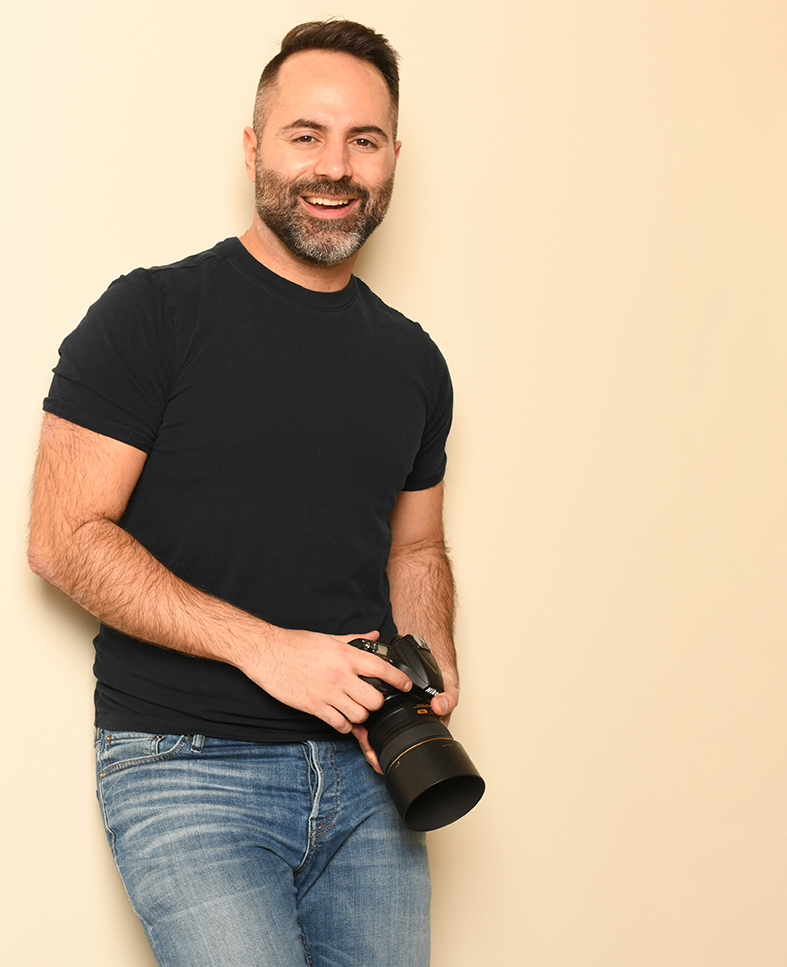 Peter Michailidis
Peter Michailidis, founder of 6ix Models, is an internationally published portrait photographer based in Toronto. Specializing in glamour and fitness, he's always had a passion for photography from an early age. Capturing people at their best has always been his goal. Throughout his career, Peter has found the only way to achieve this desired result, is to make his clients feel as comfortable as possible. Anyone that knows Peter will tell you he'll be the first to break the ice, make you laugh, and most importantly, allow you to be you.

Clients featured on this website range from women experiencing their first shoot, to professional cover models who have been doing this for years. The one thing they all have in common is the trust they've instilled in Peter to capture a moment in their lives that they can remember forever.

Feel free to reach out with any questions or inquiries for our next shoot!
Contact